Jupyter Notebook (.ipynb) Diffs On Bitbucket
ReviewNB offers code reviews for Jupyter Notebooks. For the last 3 years, we've been focused on building the best notebook code review experience for Data Science teams. Until now, it was only available for GitHub.
This month, we're excited to launch Bitbucket cloud support in ReviewNB. Your Jupyter Notebook pull requests & commits on Bitbucket can now be reviewed easily with ReviewNB. More specifically, you can now -
See rich diffs for notebook commits & PRs

Write PR comments on any notebook cell (comments are posted to Bitbucket)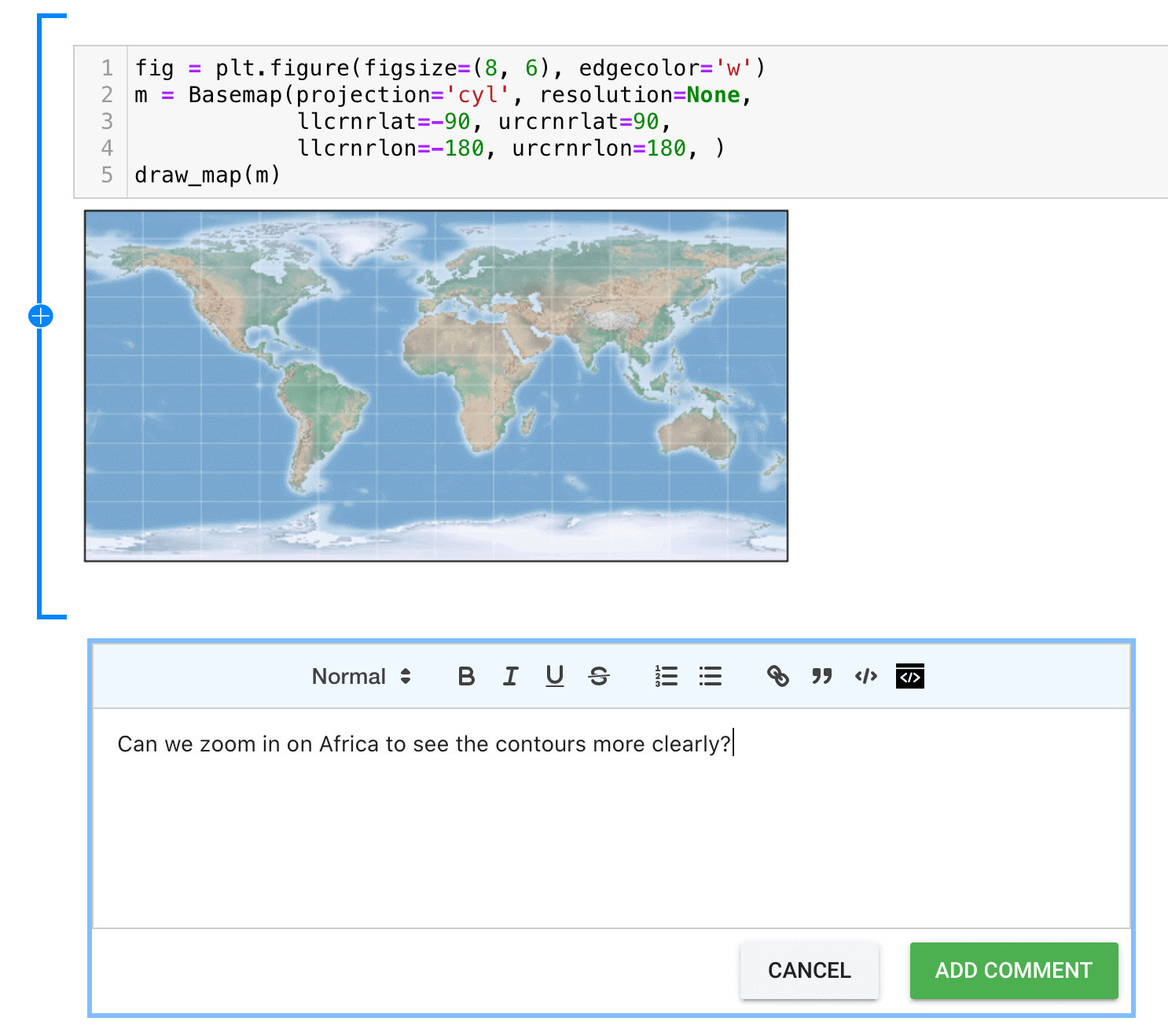 Track discussions & open issues on a Pull Request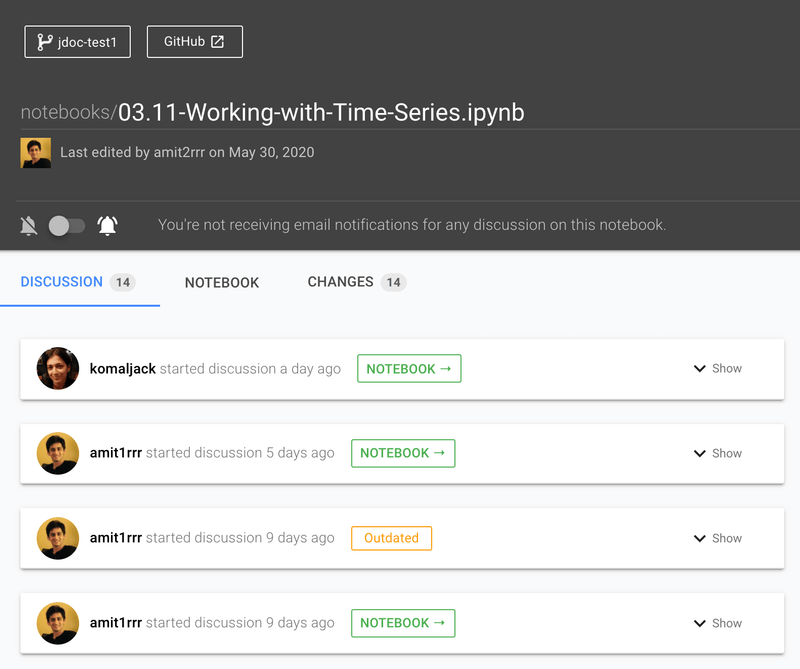 Our Bitbucket integration is currently in free public beta. Pricing after free beta will be the same as our current GitHub pricing. Please checkout the FAQ for answers to common security questions.
Feel free to try out the service. As always, happy to hear any feedback at team@reviewnb.com